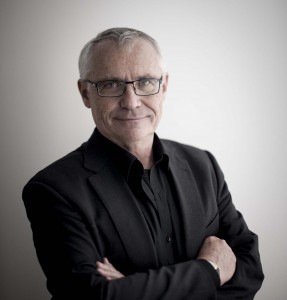 This week I'd like to provide in a bit more detail some of the items addressed at National Council earlier this month.
Chapter Council Charter
In March 2012, Council adopted a National Council Charter as the first in a series of proposed documents that will ultimately form a comprehensive governance manual for the Institute. This document has now been adapted to form a new charter for chapter councils and councillors.
The Chapter Council Charter sets out the role, composition and responsibilities of a chapter council of the Institute. The original draft of the charter has been the subject of extensive consultation and review with chapter managers and chapter councils. The revised document was reviewed and adopted by National Council.
National Awards
A number of changes to the 2014 Awards Policy were proposed in response to the issues or questions raised during the 2012 and 2013 Awards process. The key issues and suggested revisions relate to: award structure (named awards), eligible entrants, eligible projects, juries and awards categories.
National Council approved the establishment of a National Awards Categories Working Group to review and determine any necessary revisions to the National and Chapter level awards categories. The working group will be comprised of the National President, Immediate Past National President, four members from different chapters and the General Manager Marketing and Development.
While still on the subject of the Awards: watch this space, as in two weeks' time, the Institute will be announcing the 2013 National Awards shortlist. In the meantime you can peruse the eligible projects here.
Kind regards,
Paul Berkemeier
National President