Lisbon day 3: A Bit Like Chef's Table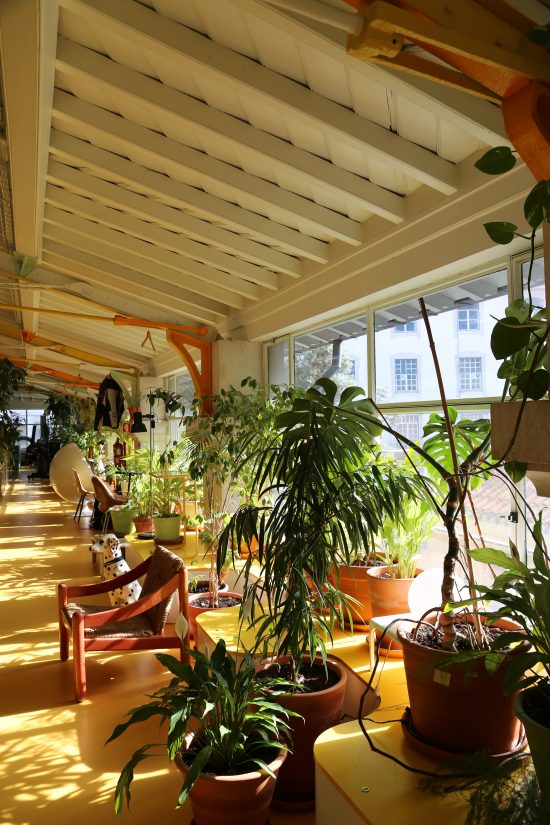 During our visit, José compared a career in architecture to a narrative arc on the popular TV show, Chef's Table. These chefs are passionate about what they do, but also experience considerable challenges in their careers. As José stated: "There is a common aspect to all of these chefs, which is a capacity to resist all sorts of troubles, and I think this same thing is crucial to young architects."
To pursue a career in architecture, José believes, you need vision, strong convictions, and plenty of resilience. These are qualities we witnessed across all three practices today, beginning at Embaixada.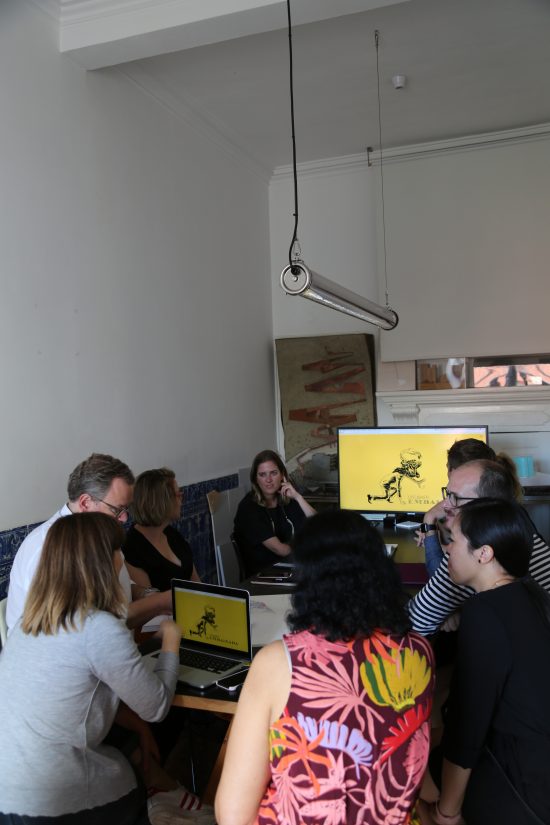 Embaixada is a small practice with what, for me, is a very familiar story: three architects started their studio "from scratch" shortly after finishing university. Fast forward to today, and Embaixada have completed elegant projects across Europe and Asia.
Embaixada's vision is deeply embedded within their studio's brand. Embaixada, which translates to mean "embassy," is best defined by the practice's logo, a creature with three heads of a tiger, a snake and a flamingo.
Each animal represents a different personality: the tiger is strong and imposing, the snake sneaky and strategic, and the flamingo sensitive and delicate. It's a great metaphor for the many roles we need to adopt as architects. For Embaixada, it has helped define its design process and collaborative model for eighteen.
After a quick round of Portuguese tarts – facilitated by our formidable guide, Embaixada's Cristina Mendonca – we knocked on the door of Bak Gordon.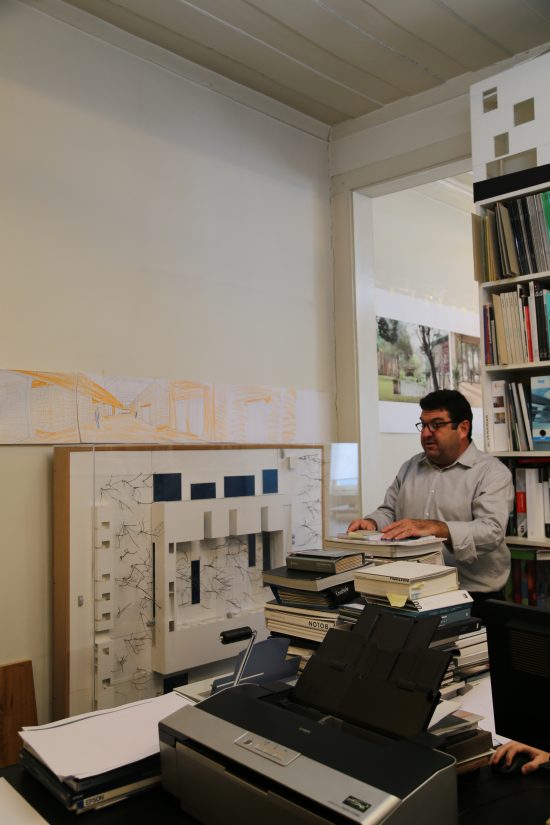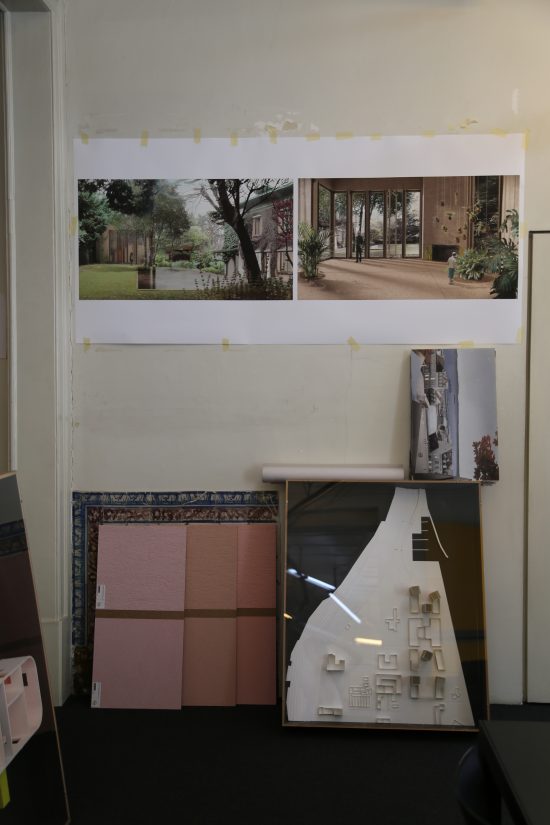 The studio's director, Ricardo Bak Gordon, showcased the practice's calm and consistent work, which exhibits the best qualities we've witnessed here in Lisbon: a sensitivity to context, respect for history, and an unassuming use of materials. Sitting through their project slideshow was a veritable feast of excellent work, and I left with no doubt of this studio's success.
Our last stop was at ARX Arquitectos, where we sat down with José Mateus. Over the next hour or so, he shared his story with humility, honesty, humour and grace.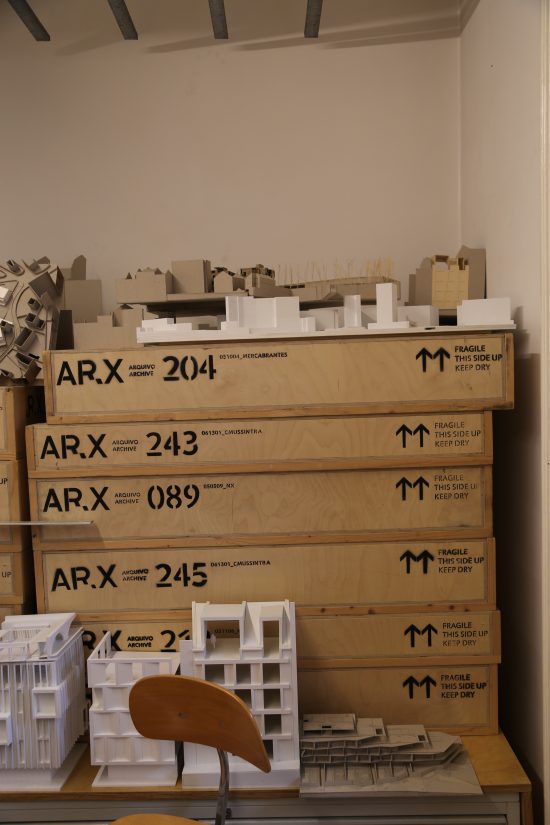 ARX Arquitectos started in 1991, when José was twenty-eight and his brother and co-director, Nuno, was thirty. At the time, they cracked opened a bottle of Moët, and began working out of a modest, 50-square-metre apartment. Their story screamed of optimism and, as the practice began doing more projects, they thought: "Wow ­– we are going forward so fast."
But, of course, every hero – or heroine's – journey comes with its setbacks. Here, José speaks of the 2010-2011 economic crisis as period when business got tough. During this time, the studio had no work and 50% of Portuguese offices closed. To survive this downturn, the studio diversified its portfolio and began working in new sectors and locations.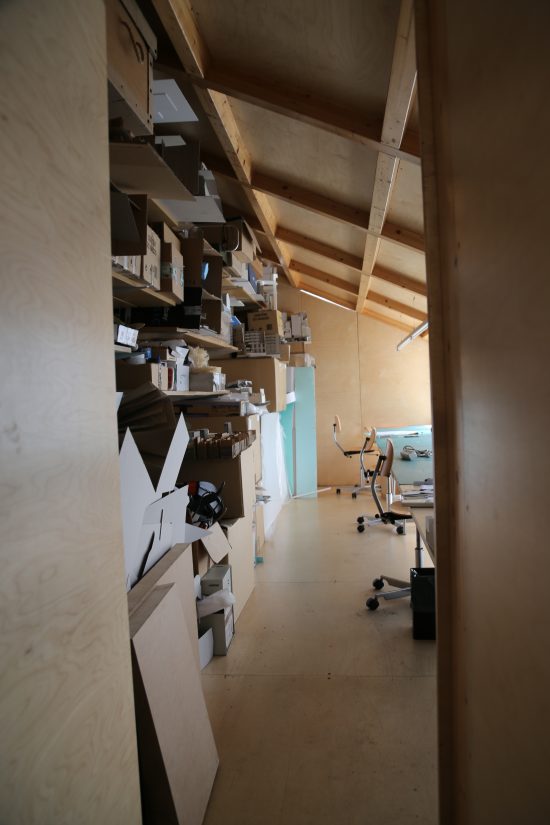 Today, 90% of the practice's work is in Lisbon, and ARX supports a stable team of twenty people. Recently, the studio has shifted to a four-day working week, allowing people to adopt more balanced lives. José also spoke with pride about the fact that he pays all of his staff proper wages, in resistance to the unpaid internship culture that proliferates our industry.
I've always found an enormous amount of comfort in hearing other people's stories. A bit like Chef's Table, they remind us that we all make mistakes and experience difficulties as we strive for excellence. They also remind us to act with courage, confidence and conviction, knowing that these qualities are ultimately rewarded.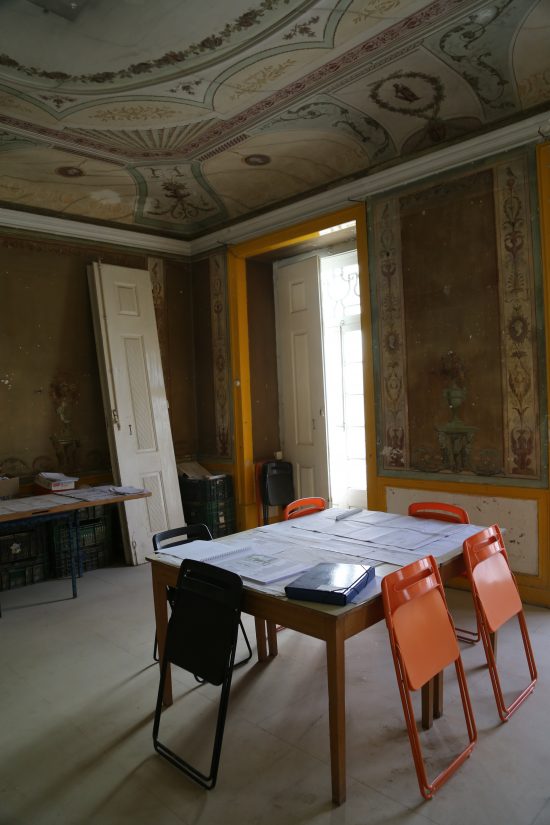 As we went on, José continued to dispense the wisdom he's learned across twenty-five years of practice. Speaking about the studio's work, he described how "we have very clear ethics and values, and we don't accept things that can damage the city." He also described his involvement in politics and public life, which he noted as "a privilege and a pleasure."
As we wound up our final day, I reflected on the fact that myself, Ben, Phillip, Alix and Carly are only at the beginning of our own narrative arcs. As I've learned on this tour, we are all passionate and purposeful, with goals and dreams and projects to lead. Yet, we've also experienced setbacks, and missteps, and moments we regret. Hearing the stories of these three practices offered me – and all of us – a lot of hope and solace. We all left with more lessons under our belt, knowing there's so much more to strive for.
– Jennifer McMaster