A sensuous and spacious coastal home has won the crowd vote in the National Architecture Awards' People's Choice Award.
Villa Marittima, St Andrews Beach by Robin Williams Architect was selected from the 11 residential projects that were in the running for the honour.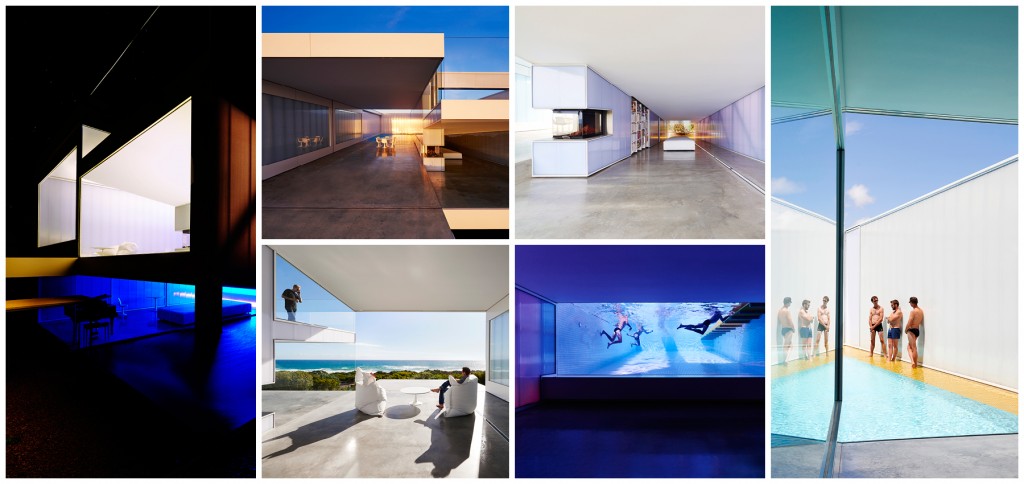 In awarding the project at the Victorian Architecture Awards in June, the jury noted 'To view Villa Marittima simply as a meticulously detailed example of minimalist architecture would be an incomplete interpretation. This home presents a memorable series of living experiences which arise from unique architectural responses to site, brief and the surrounding landscape.'
The project description details that the expansive ocean views are revealed as visitors ascend the home's tranquil spaces. Much like when climbing a sand dune, the panoramic vista is the reward at the top.
Voters also had the opportunity to tell us which house they voted for and why for the chance to win some great prizes including a paint package from official People's Choice Award supporter, Dulux, with winners to be announced later in the year.
All projects that were shortlisted by the National Jury for Residential Architecture – Houses (New) and Residential Architecture – Houses (Alterations and Additions) were eligible for the People's Choice Award.
The winners of the National Architecture Awards as judged by the National Jury will be announced on Thursday 5 November in Brisbane.