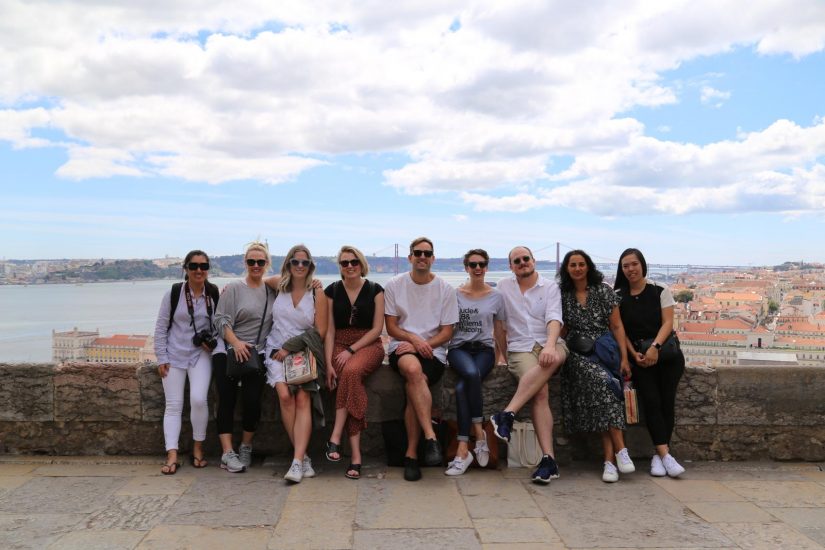 The 2019 Dulux Study Tour has been a jam-packed whirlwind tour of fun, reflection, inspiration, and a bit of emotion thrown in for good measure. An experience, I believe, will take us time to understand the full value to our careers.
From the moment we stepped off the plane and onto the timber parquetry floors of Copenhagen airport, we were surrounded by architectural and design inspiration, including a sighting of Bjarke Ingels at the airport.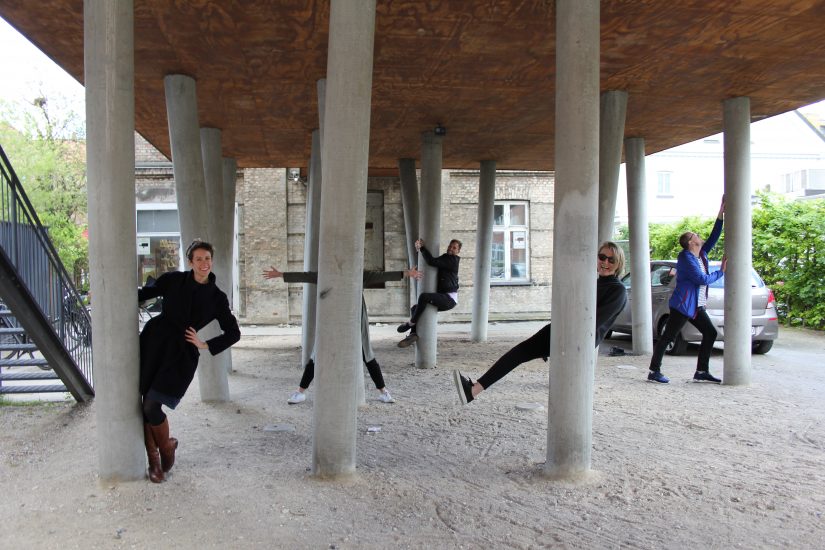 The tour structure of visiting three cities, fifteen practices, and countless buildings and spaces over ten days meant that our conversations compared the differences and similarities. Comparisons were made to our own practices in Australia and between the individual cities of the tour. This is something we all do when travelling, but having the focus of five architects put the discussions into overdrive. From Copenhagen's sense of publicness, to London's palatable energy, and historic Lisbon – we discussed our initial impressions of the essence of each city. What opportunities are there for us to learn from the positive and negative aspects of these places? What can we learn from the experience of the various architecture studios we are visiting?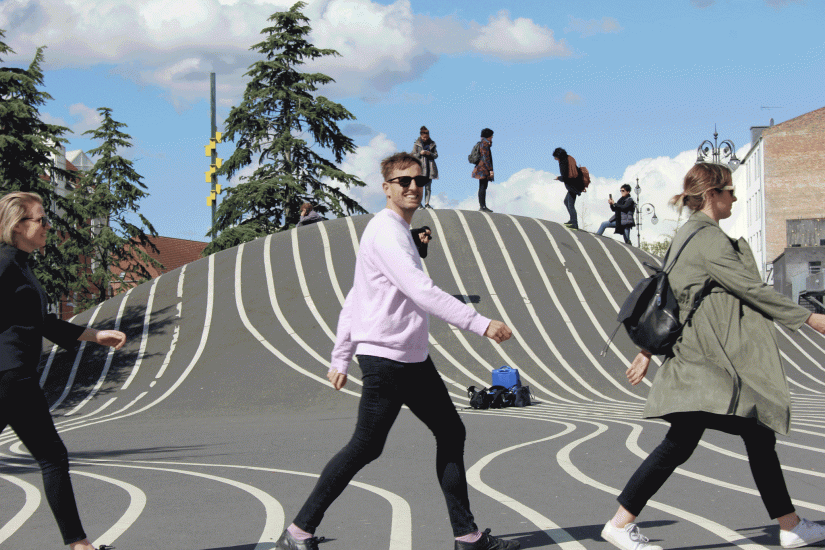 Our analysis and reflection of cities also filtered into our own relationships as we quickly began to form friendships. Conversations about our Zodiac star signs, Myers–Briggs type indicator, and love languages were intertwined with questions of how we create, protect, and improve culture. Over dinners, drinking, and dancing we were able to enjoy the cities, and each other's company, as regular tourists.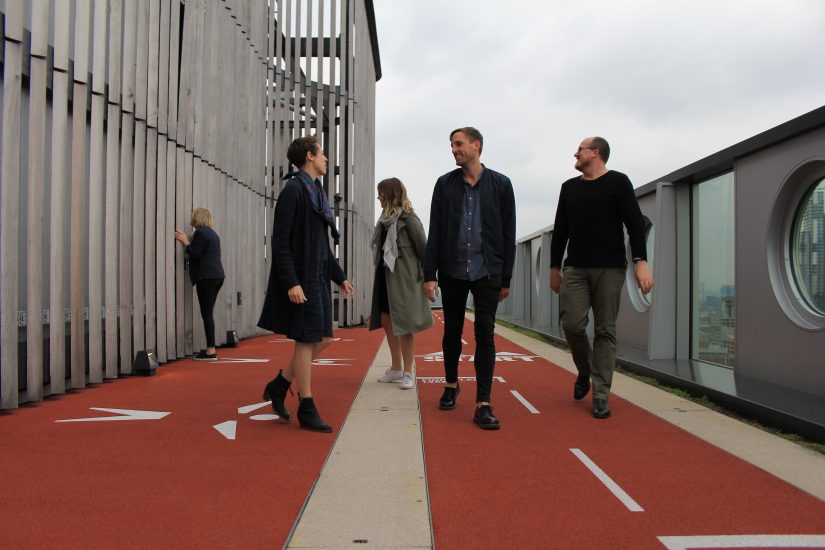 Past Dulux Alumni have told us how awesome the study tour is. However, we all felt humbled by the generosity of Dulux and the Australian Institute of Architects. Generosity is a theme of the tour as the design studios opened their doors and minds to our questions.
The experience has been made unforgettable by everyone on the tour. My fellow winners: Alex Smith, Carly McMahon, Jennifer McMaster, and Phillip Nielsen.
We were joined on the tour by our Dulux hosts, Anurita Kapur and Caroline Field. They have a real passion for supporting and encouraging emerging architects. They wanted us to get the most from the cities and practices we visited. This extended to embracing the 2019 Eurovision Grand Final in London, and fuelling our obsession with Pastel de nata in Lisbon. Linda Cheng, of Architecture Media, inspired our Dulux Study Tour band photos, something we have become accustomed to, and by the end of the tour we were actively looking for our own awkward family photo opportunities. In the hours following the formal end of the tour, and without the steady guide and perfectly timed WhatsApp messages from Mai Huynh of the Australian Institute of Architects, the Dulux Study Tour winners had missed trains, taken a taxi to the wrong hotel, and struggled to open doors of an Airbnb. A sign of Mai's commitment to getting us where we needed to be when we needed to be there.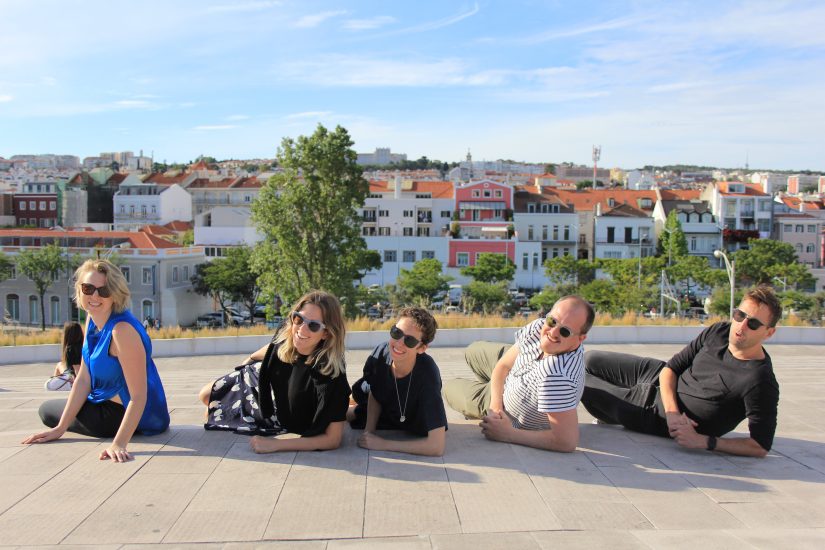 The professional and life experiences of everyone on the tour made the ten days more than a study of architecture and practices. It was a much broader conversation of the role and value of design in our society, and how each of us can contribute to culture. A conversation that we will continue to have with each other as we return to reality.
– Ben Peake