David Karotkin has become the 75th National President of the Australian Institute of Architects at the Annual General Meeting held in Melbourne on 28 May.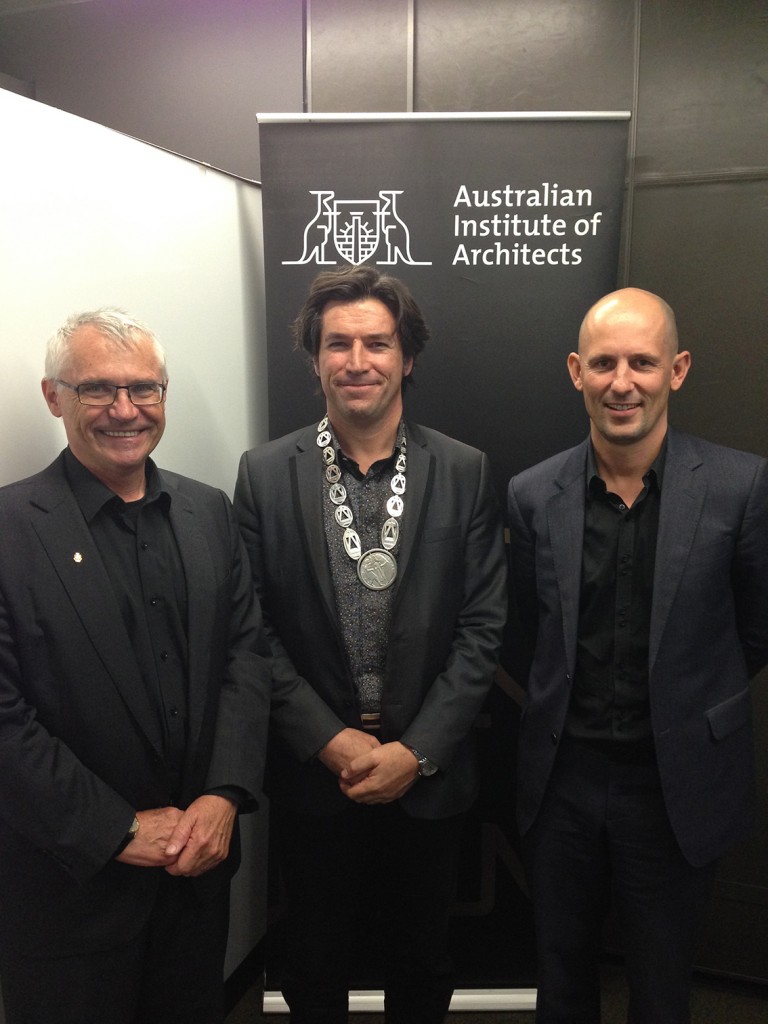 Mr Karotkin comes to the National Presidency following three years as WA Chapter President. In this role, he strongly advocated for the profession in that state. Now, the profession will benefit from his passion, leadership and advocacy at a national level.
'I am honoured by the responsibility of representing our membership in this role and am dedicated to making a meaningful contribution throughout the year.
'The role of National President is part of a continuum, from a term as National Councillor and President Elect through to support as Immediate Past President. And while I'll continue to work with my fellow councillors in implementing strategic initiatives currently in development, I would also like to promote some issues that I am particularly interested in, including mandatory use of architects for the design of certain types of buildings and improved member engagement with the Institute,' Mr Karotkin said.
Mr Karotkin received a Bachelor of Architecture, First Class Honours from Curtin University and is Managing Director of award winning Perth-based architectural consultancy Sandover Pinder, where he has worked since 1995. He has practised in the United Kingdom, Israel, Asia and Australia across a diverse portfolio of architectural projects including healthcare, education, law and order and community developments. Recently he led the firm's expansion into the Indonesian healthcare industry, which has helped to set new international standards.
Taking over the role from Paul Berkemeier, Mr Karotkin thanked Mr Berkemeier for his leadership and contribution to issues including gender equity and diversity, and architectural education over the past 12 months.
'Paul has been hugely valuable as a mentor and an advocate for the profession and his work in developing Australia's bid for the UIA 2020 Congress is to be commended,' Mr Karotkin said.
Former Victorian Chapter President Jon Clements has been appointed President Elect.