It was New South Wales, South Australia and Western Australia's turn to celebrate projects at their respective chapter award presentations. Another round of congratulations to all involved, make sure to check out the full list of winners.
The winners of the 2016 NSW Architecture Awards were announced in Sydney. The state's longest standing honour, the Sulman Medal which was introduced in 1932, was given to a public building of exceptional merit and in 2016 it has been awarded to the 'quintessentially Australian' Kempsey Crescent Head Surf Life Saving Club by Neeson Murcutt Architects. Read more.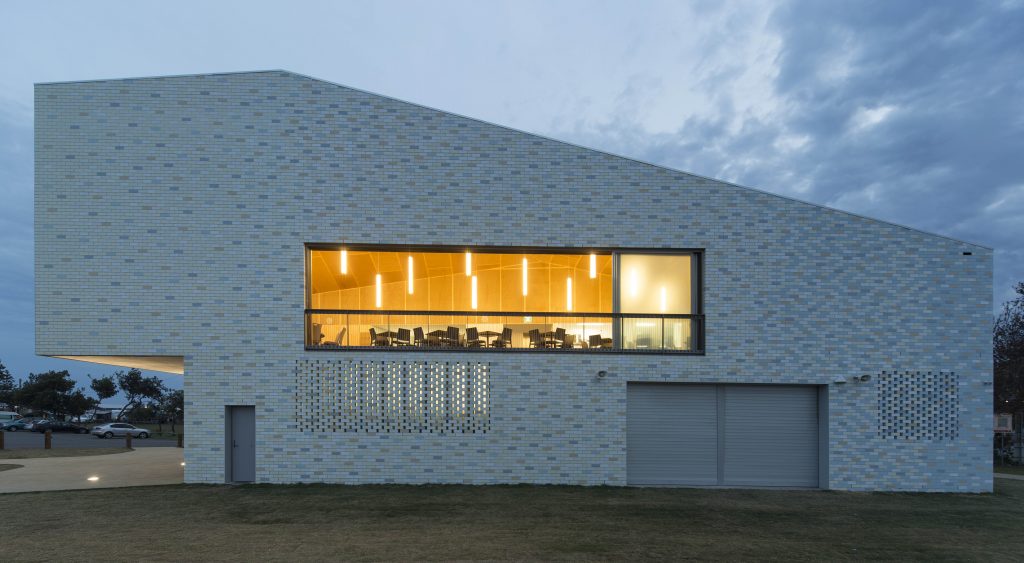 Both the City of Perth Library and Public Plaza and the State Buildings have been recognised with the highest overall honour, the George Temple Poole Award, at the 2016 WA Architecture Awards. Presented each year to the project judged worthiest of all award winners in each category, this is the first time in the history of the WA Architecture Awards that there has been two prestigious George Temple Poole Awards. Read more.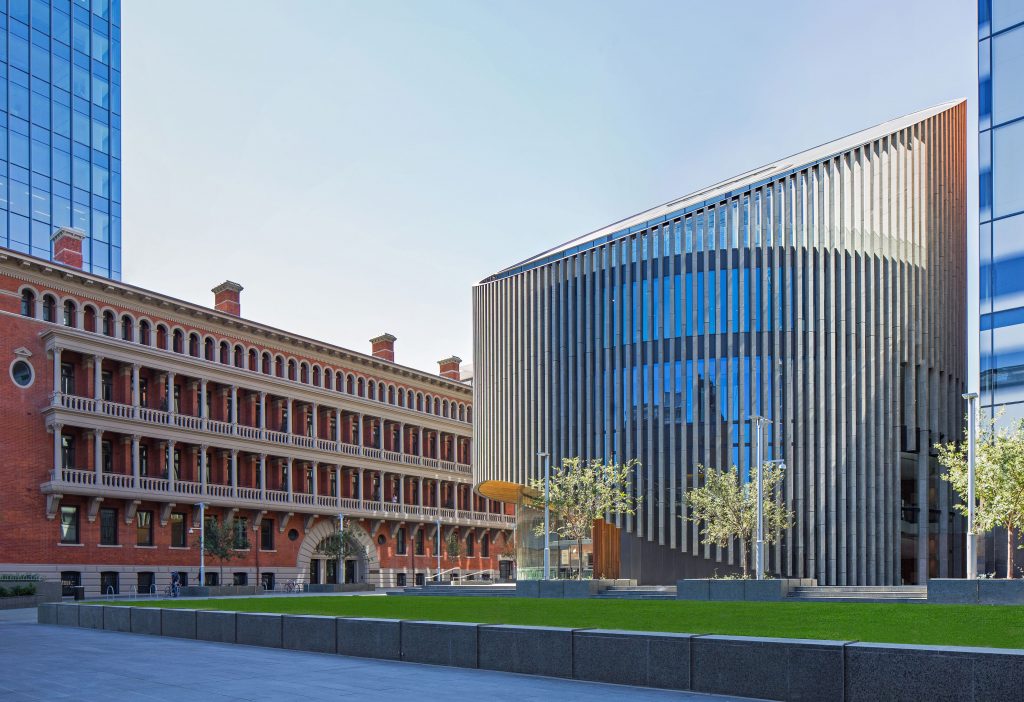 The diversity of projects being undertaken by architects in South Australia, who are responding to the challenges of today and needs of tomorrow, were honoured at the 2016 SA Architecture Awards. Four projects from the Tonsley redevelopment have collected seven Awards across education, heritage, commercial, sustainability and urban design, cementing the project as a 'unique place with a strong identity for South Australia to celebrate its manufacturing history'. Read more.