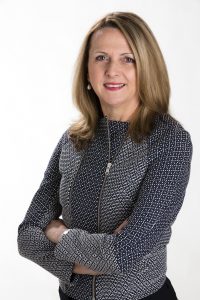 22 Jan, 2018
A warm welcome back to all!
We have kicked off 2018 with work already underway to implement our new strategic plan. Thank you to the many members who responded so positively to the new plan.
For you, our members, this means seeing the roll out of value-adding initiatives as we move through the year.
Our early priorities focus on redeveloping our membership structure, with the review underway and building our advocacy capacity. This is particularly important given upcoming state elections in Tasmania and South Australia and in preparation for next year's federal election (which could of course be called earlier than planned!)
The Federal Government has put housing front and centre of its policy push so far this year, with progress being made on City Deals and the release of draft legislation for the housing affordability package announced in last year's budget.
Break through advocacy at the state and territory level is equally vital, whether its stadiums in Sydney or proper consultation on the use of public space in Melbourne, the Metronet or local government tendering processes in Perth, you will hear our voice speaking out loudly to promote the profession and good policy.
An important benefit for members is the upgrade of Practice Notes (Acumen). They have been comprehensively rewritten and our website is being upgraded to improve delivery and accessibility, greatly enhancing member value.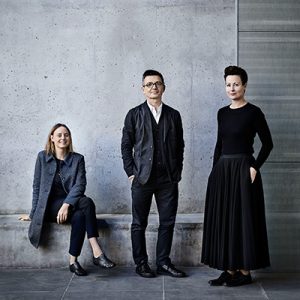 Anticipation is also building ahead of Venice Biennale, which promises to be a powerful and inspiring event under the creative direction of Mauro Baracco and Louise Wright, in collaboration with Linda Tegg.
And, of course, closer to home preparations are well underway for this year's National Conference being held on the Gold Coast from 6 – 8 June and very aptly themed edge.
That's just a very brief snapshot of what we have in store for the year ahead. It will be a full and fast-paced program but one which we hope will give members more than ever before.
I look forward to supporting you in the months ahead as we crack on with its delivery.
Jennifer Cunich
Chief Executive Officer