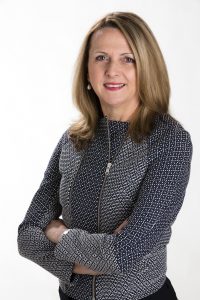 18 Dec, 2017
Valued members,
It has been our privilege to support you and champion the profession throughout 2017.
With your backing, we have achieved significant advocacy wins, delivered another outstanding awards program showcasing the talent, excellence and innovation that abounds in the profession and improved our CPD offering among many other member benefits.
I'd like to thank all those who will commit their time to serving on our Committees in the new year, as well as the Board and National Council for their ongoing guidance.
Through a program of renewal and transformation this year we have repositioned ourselves as an even stronger Institute going into the new year.
With the release of our new three-year strategic plan, you will see the clear path and priorities we have mapped out to deliver even more for members in 2018 and beyond.
I want to also thank the staff at the Institute who have worked tirelessly to deliver our programs. I for one, greatly appreciate their commitment to the Institute.
From everyone at the Institute, I wish you a safe and happy festive season.
Jennifer Cunich
Chief Executive Officer
Chapter shutdown dates 2017- 2018
All Chapters will be closed on Friday 22 December 2017 and officially re-open on Monday 15 January 2018.
Please note that the Finance and membership teams will resume working from Monday 8 January 2018.